Introducing the ClayBot Badger
---
Introducing the ClayBot Lite – wireless & effective trap control
---
3-AXIS CONTROL +SPRING ADJUST
All RENAIR products offer tool-free positioning on 3 axis: Base Spin, Trap Spin, and Trap Tilt. This enables presentations from Rabbits to Springing Teal and any other type of bird you can dream up. With either RC or manual options, we have options to fit any shooter to club's needs.
LIFETIME WARRANTY
RENAIR frame and weldments are guaranteed for life. Built to handle the demands of shooters around the globe means major breakdowns cannot happen. Image to the right is serial number 1, it's been used and abused, but it still moves like it's only launched 100 targets.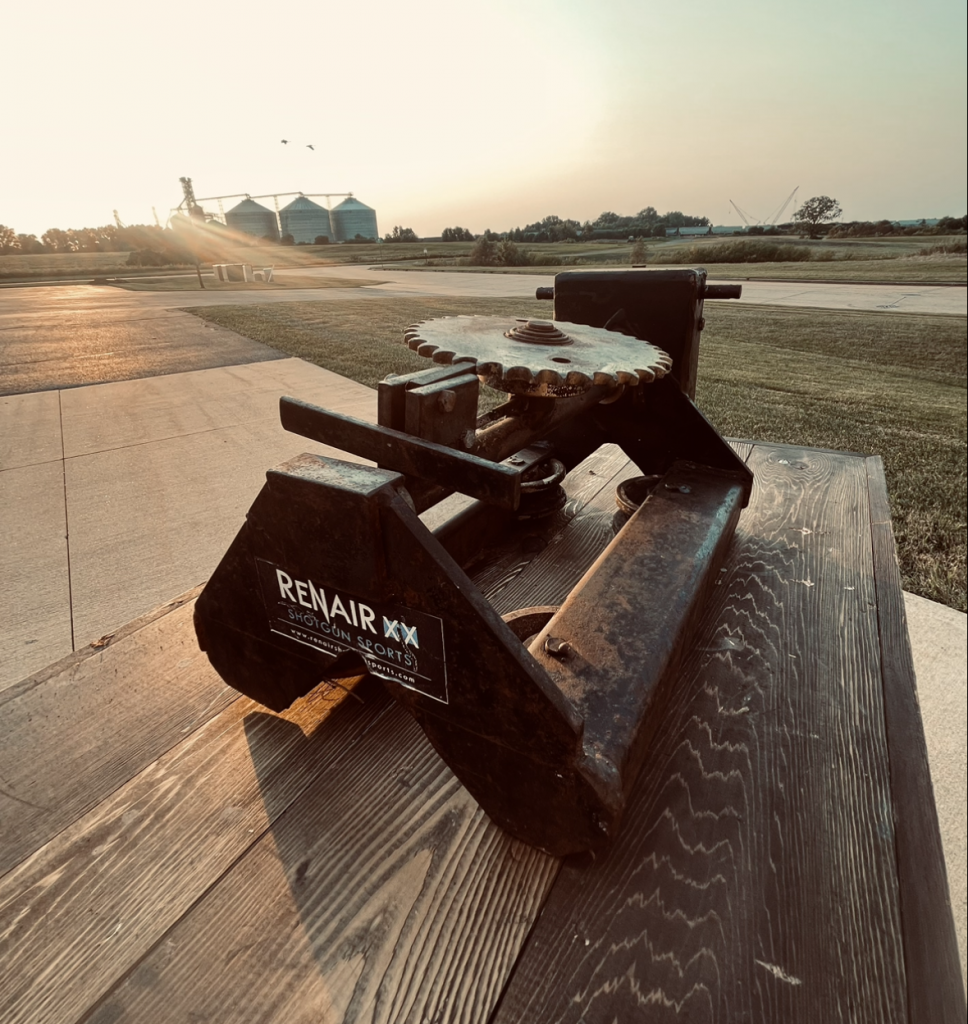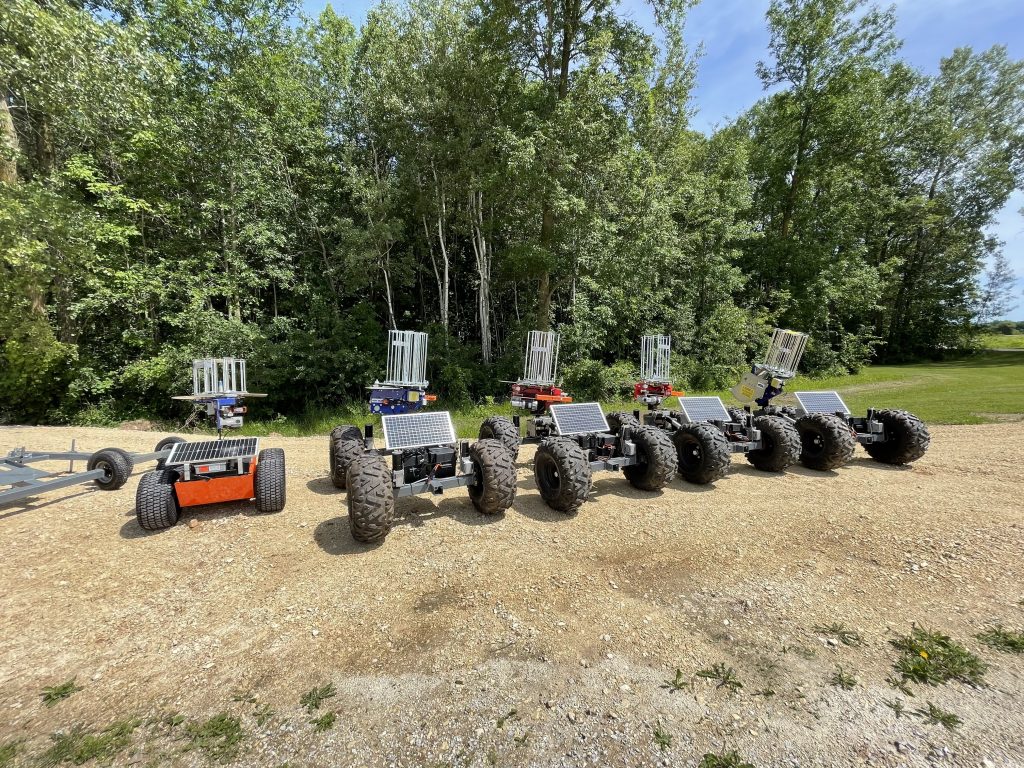 FUNCTIONALITY – USABILITY – CONVENIENCE
Our ClayBot and UTC lineup offer Remote Control use of your trap; allowing you to drive the trap to where you want it for each and every shot you want to shoot. Just having fun or shooting for practice, the simple press-button control allows for fast adjustments, keeping you shooting. Two ClayBots can effectively provide a full course from a single shooting stand location.
MADE IN WISCONSIN
We're located in Oshkosh, Wisconsin.
Want a RENAIR sticker? Click Here